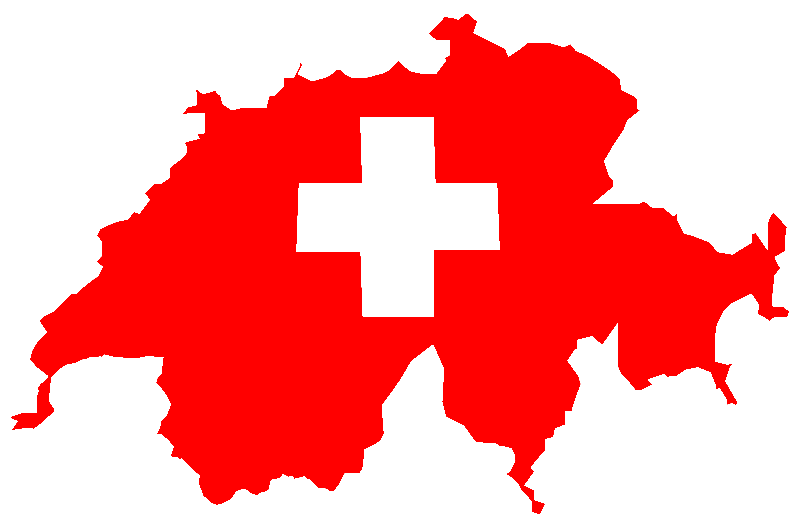 After Oracle Open World, IOUG Collaborate and all major conferences, RAC Attack comes to Geneva! Set up Oracle 12c RAC environment on your laptop. Experienced volunteers (ninjas) will help you address any related issues and guide you through the setup process.
Ninjas
Ludovico Caldara – Oracle ACE, RAC SIG European Chair & RAC Attack co-writer
Luca Canali – OAK Table Member and frequent speaker
Eric Grancher – OAK Table member
Jacques Kostic – OCM 11g & Senior Consultant at Trivadis
Where? new Trivadis office, Chemin Château-Bloch 11, CH1219 Geneva
When? Wednesday September 17th 2014, from 17h00 onwards
Cost? It is a FREE event! It is a community based, informal and enjoyable workshop.
You just need to bring your laptop and your desire to have fun!
Registration: TVD_LS_ADMIN@trivadis.com
Limited places! Reserve your seat and T-shirt now: TVD_LS_ADMIN@trivadis.com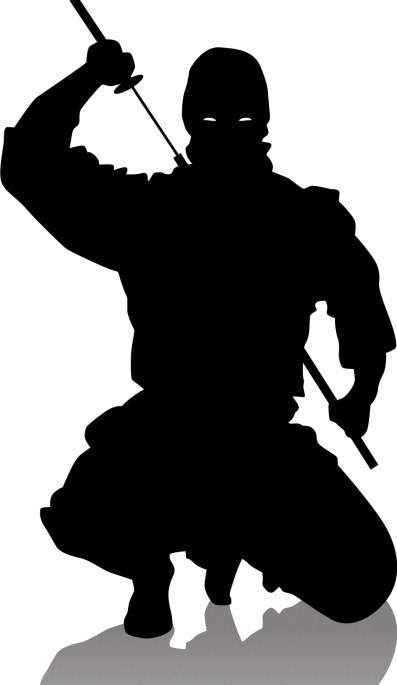 Agenda:
17.00 – Welcome
17.30 – RAC Attack 12c part I
19.30 – Pizza and Beers! (kindly sponsored by Trivadis)
20.00 – RAC Attack 12c part II
22.00 – T-shirt distribution and group photo!!
VERY IMPORTANT: To participate in the workshop, you need to bring your own laptop.
Required specification:
a) any 64 bit OS that supports Oracle Virtual Box
b) 8GB RAM, 50GB free HDD space.
Due to legal constraints, please pre-download Oracle Database 12c and Grid Infrastructure for Linux x86-64 from https://edelivery.oracle.com/ web site (further
information here: http://goo.gl/pqavYh).
The following two tabs change content below.