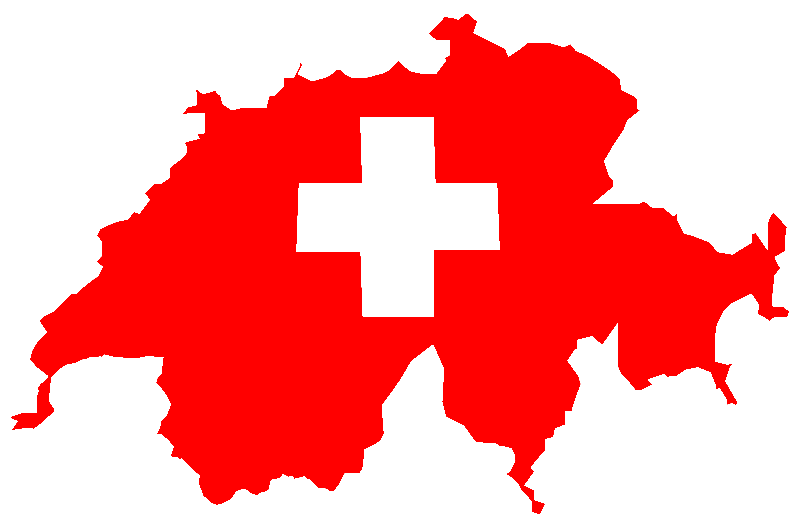 Après Oracle Open World, IOUG Collaborate et d'autres grandes conférences, RAC Attack arrive également à Genève! Installez l'environnement Oracle 12c RAC sur votre laptop. Des volontaires expérimentés (ninjas) vous aideront à résoudre
toutes les énigmes apparentés et vous guideront à travers le processus
d'installation.
Ninjas
Ludovico Caldara – Oracle ACE, RAC SIG European Chair & RAC Attack co-writer
Luca Canali – OAK Table Member & frequent speaker
Eric Grancher – OAK Table member
Jacques Kostic – OCM 11g & Senior Consultant at Trivadis
Où? nouveaux bureaux Trivadis, Chemin Château-Bloch 11, CH1219 Geneva
Quand? Mercredi 17 September 2014, dès 17h00
Coût? C'est un évènement GRATUIT! C'est un atelier communautaire, plaisant et
informel. Vous n'avez qu'à apporter votre laptop et votre bonne humeur!
Inscription: TVD_LS_ADMIN@trivadis.com
Places limitées! Réservez votre place & votre T-shirt dès à présent: TVD_LS_ADMIN@trivadis.com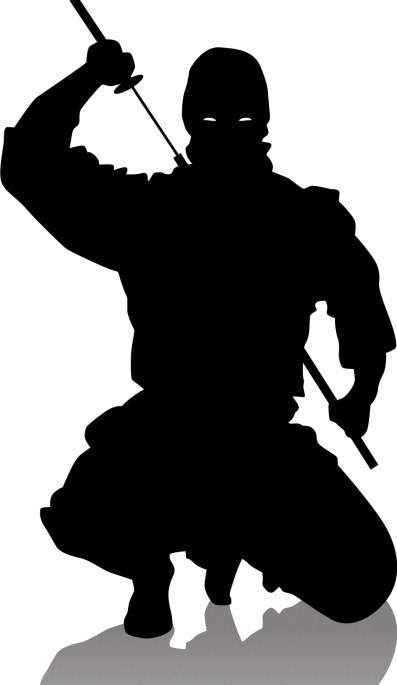 Agenda:
17.00 – Bienvenue
17.30 – RAC Attack 12c – 1ere partie
19.30 – Pizza et Bières! (sponsorisés par Trivadis)
20.00 – RAC Attack 12c – 2eme partie
22.00 – distribution des T-shirt et photo de groupe!!
TRES IMPORTANT: La participation à cet évènement requière l'apport de votre propre laptop!
Spécifications requises:
a) 64 bit OS qui supporte Oracle Virtual Box
b) 8GB RAM, 50GB free HDD space.
En raison de contraintes juridiques, merci de télécharger à l'avance Oracle Database 12c ainsi que Grid Infrastructure pour Linux x86-64 depuis https://edelivery.oracle.com/ (et pour
plus d'informations : http://goo.gl/pqavYh).
The following two tabs change content below.
Ludovico is a member of the Oracle Database High Availability (HA), Scalability & Maximum Availability Architecture (MAA) Product Management team in Oracle. He focuses on Fleet Patching and Provisioning (FPP), MAA-optimized database lifecycle management, Cloud MAA and Online Reorganization.