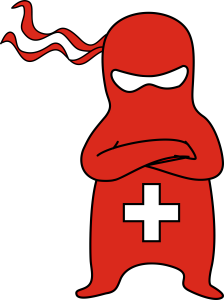 Last week I have hosted the second Swiss RAC Attack workshop at Trivadis offices in Geneva. It has been a great success, with 21 total participants: 5 Ninjas, 4 alumni and 14 people actively installing or playing with RAC 12c on their laptops.
Last year I was suprised by a participant coming fron Nanterre. This year two people came directly from Moscow, just for the workshop!
We've got good pizza and special beer: Chimay , Vedett, Duvel, Andechs…
Last but not least, our friend Marc Fielding was visiting Switzerland last week, so he took the opportunity to join us and make the workshop even more interesting! 😀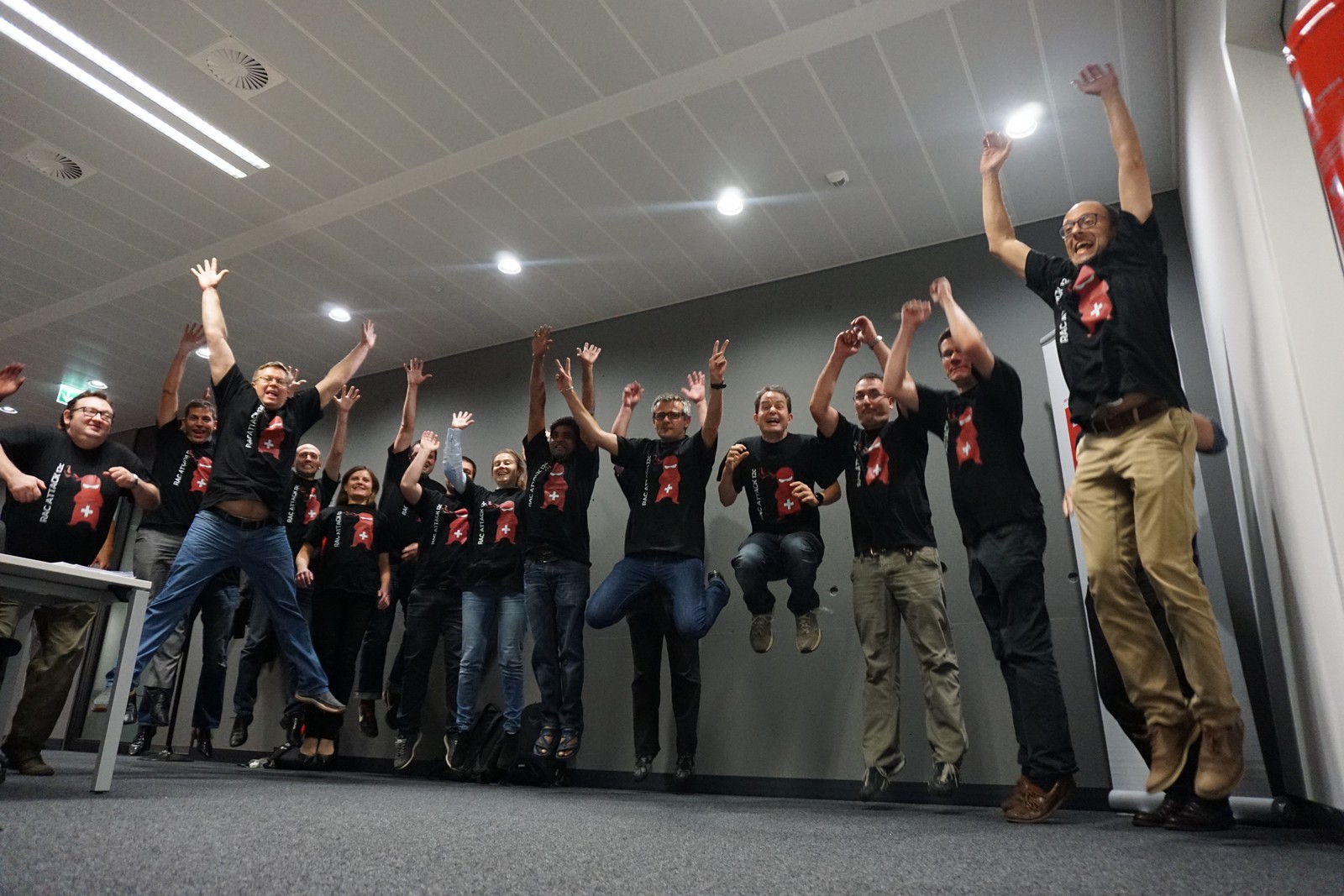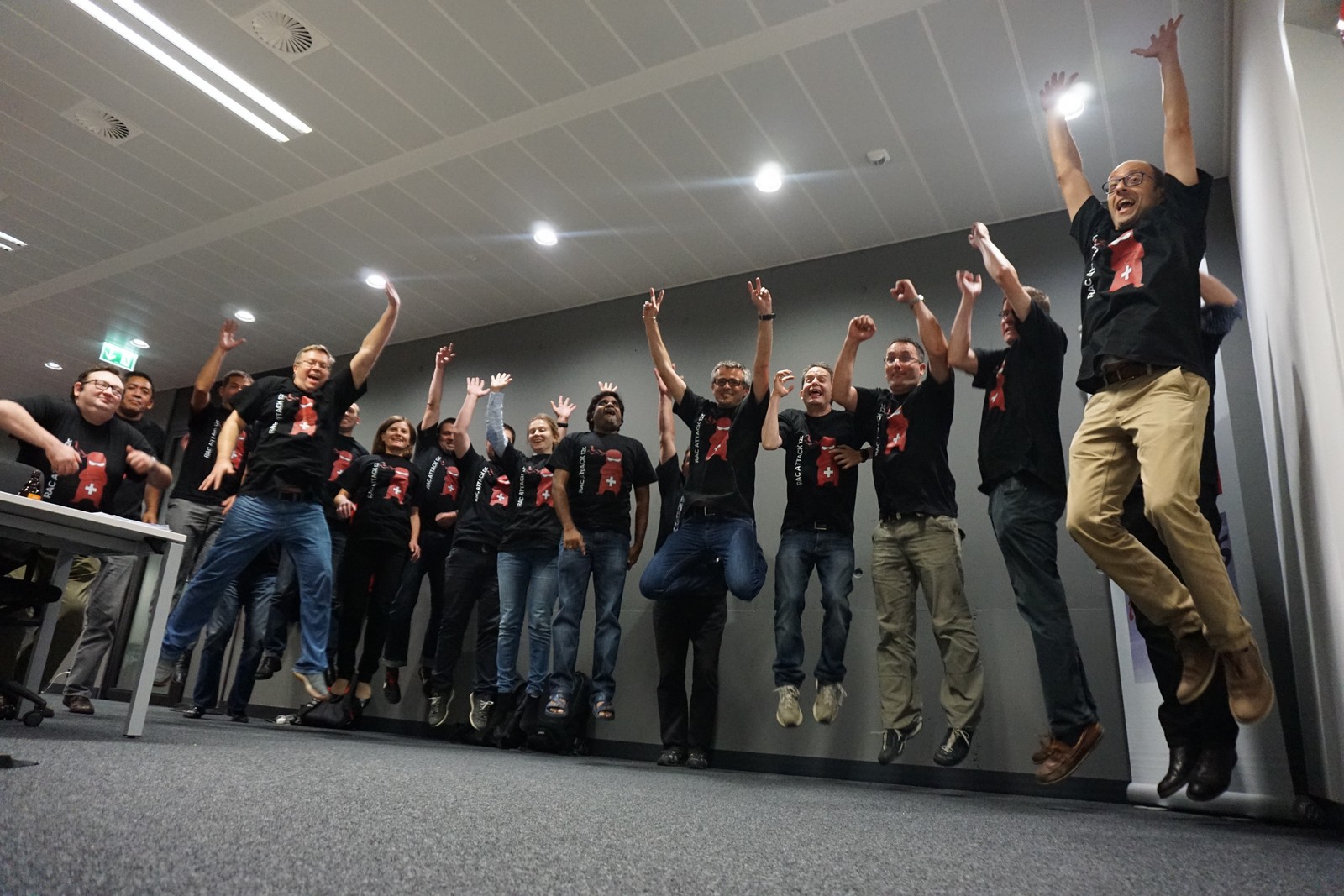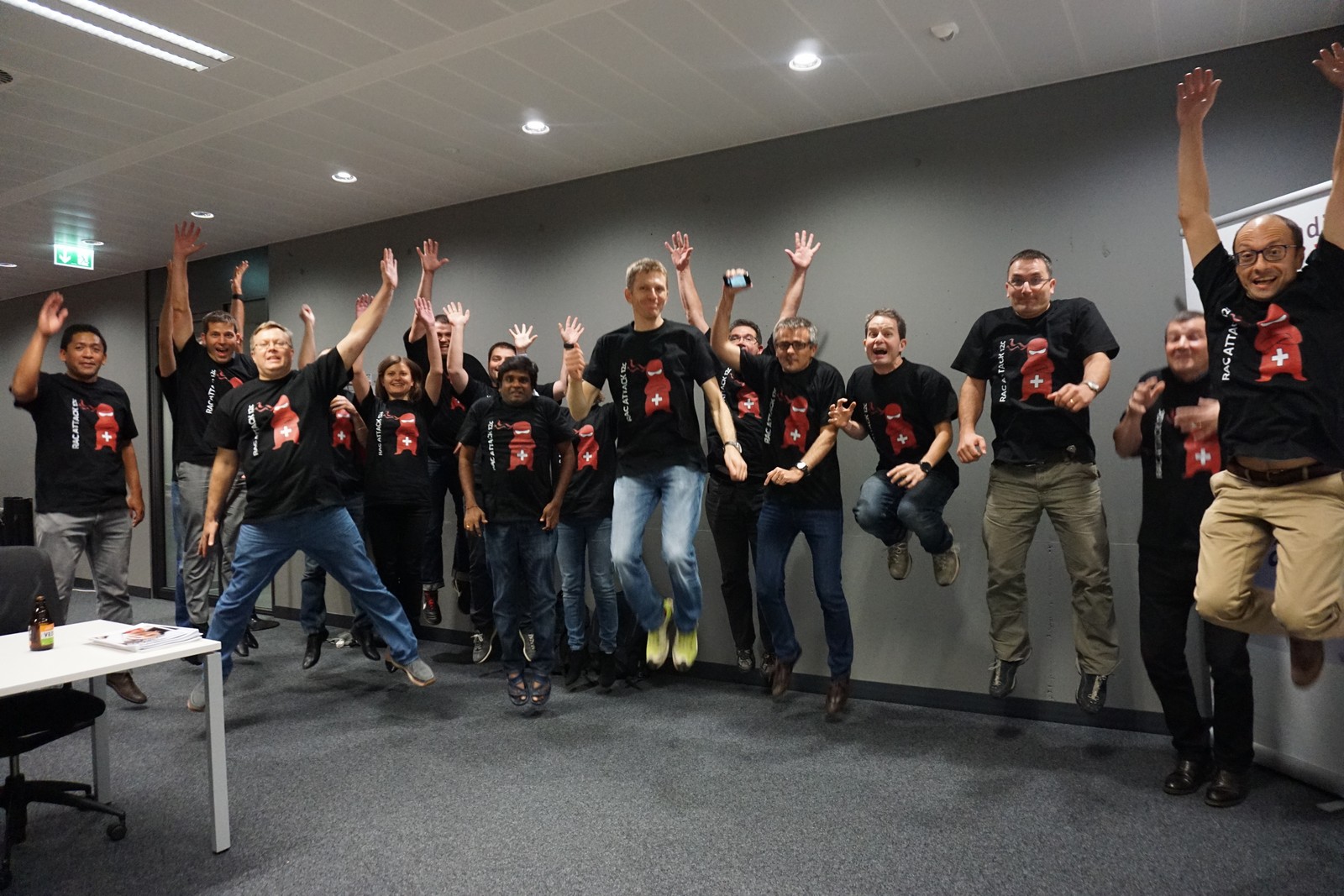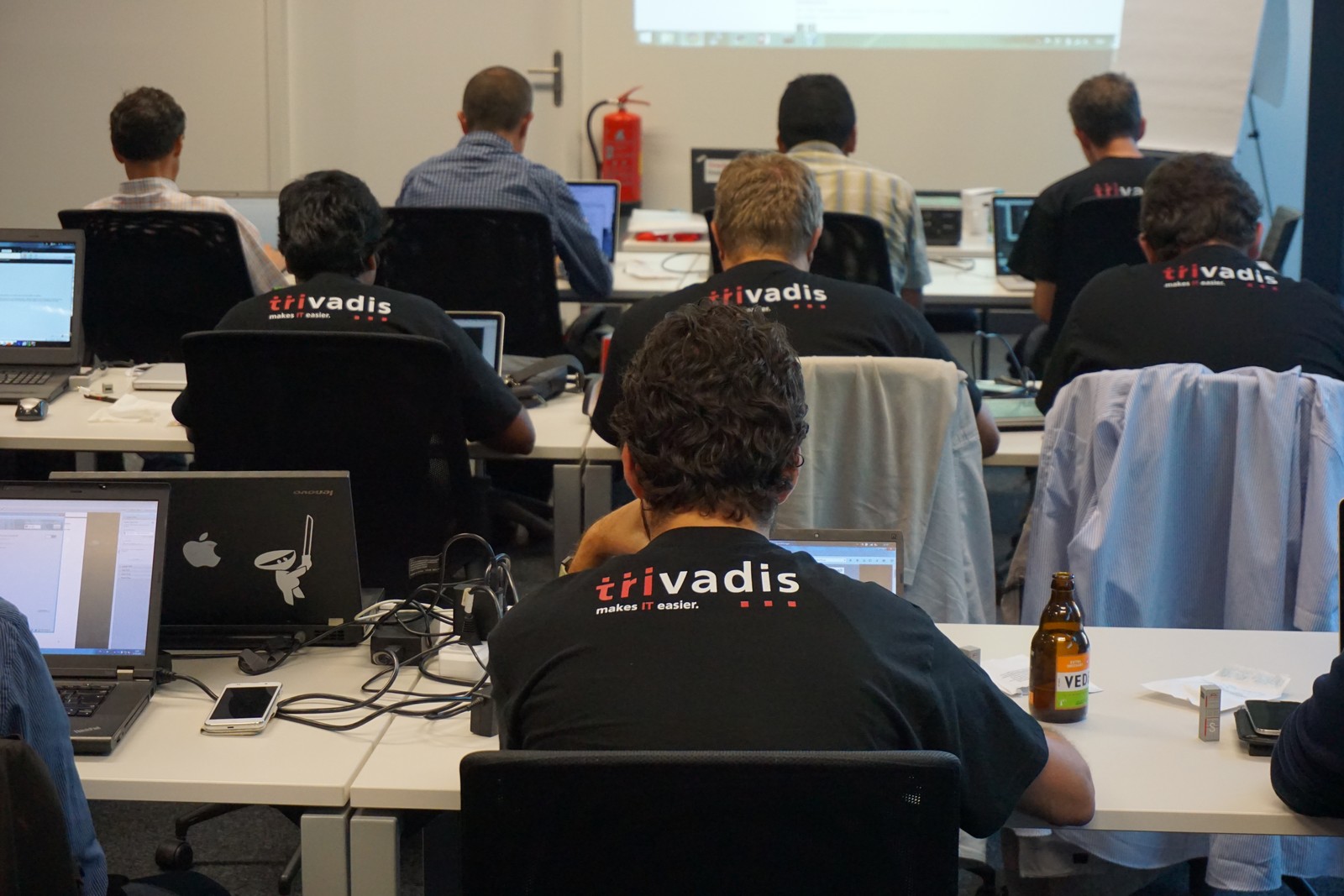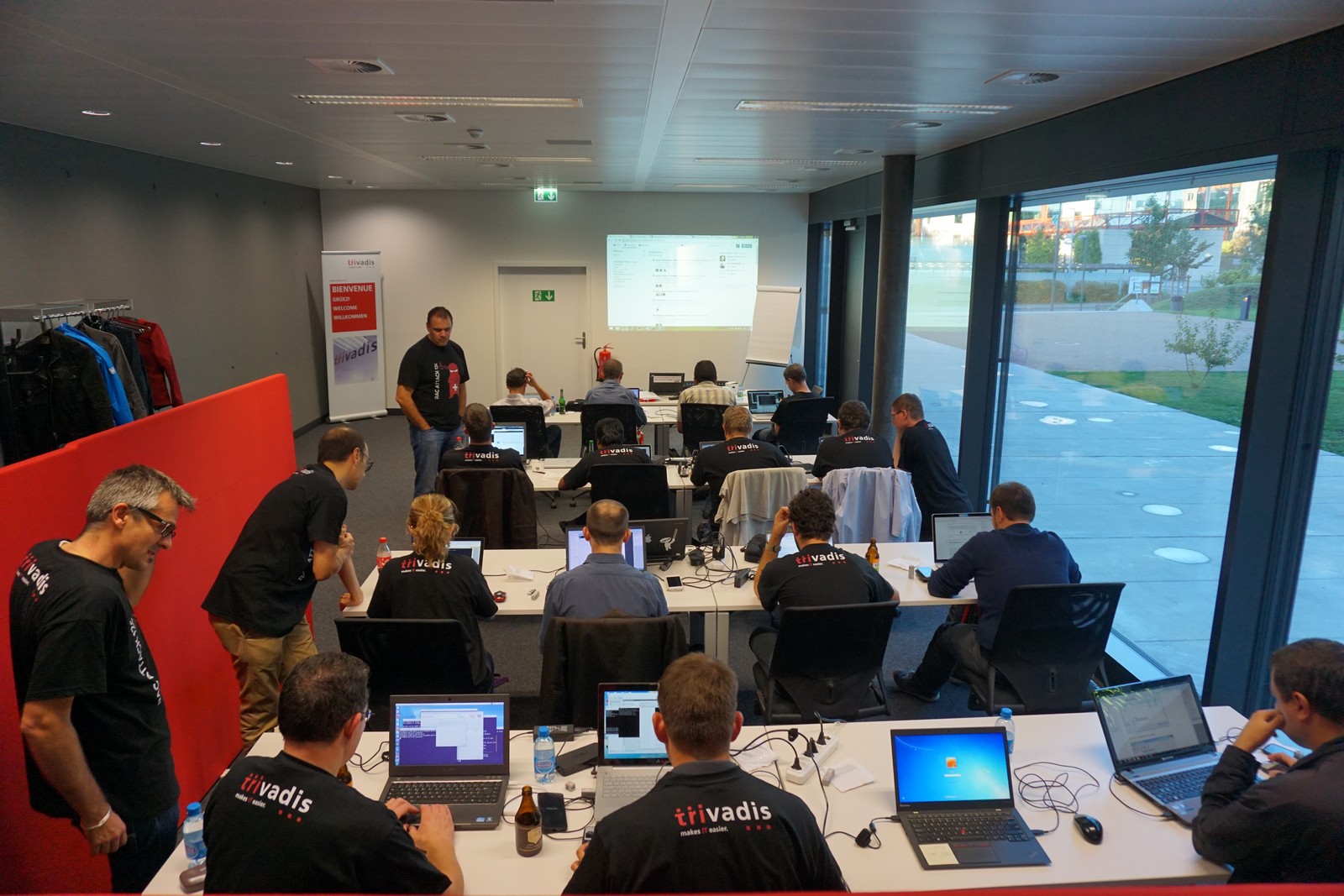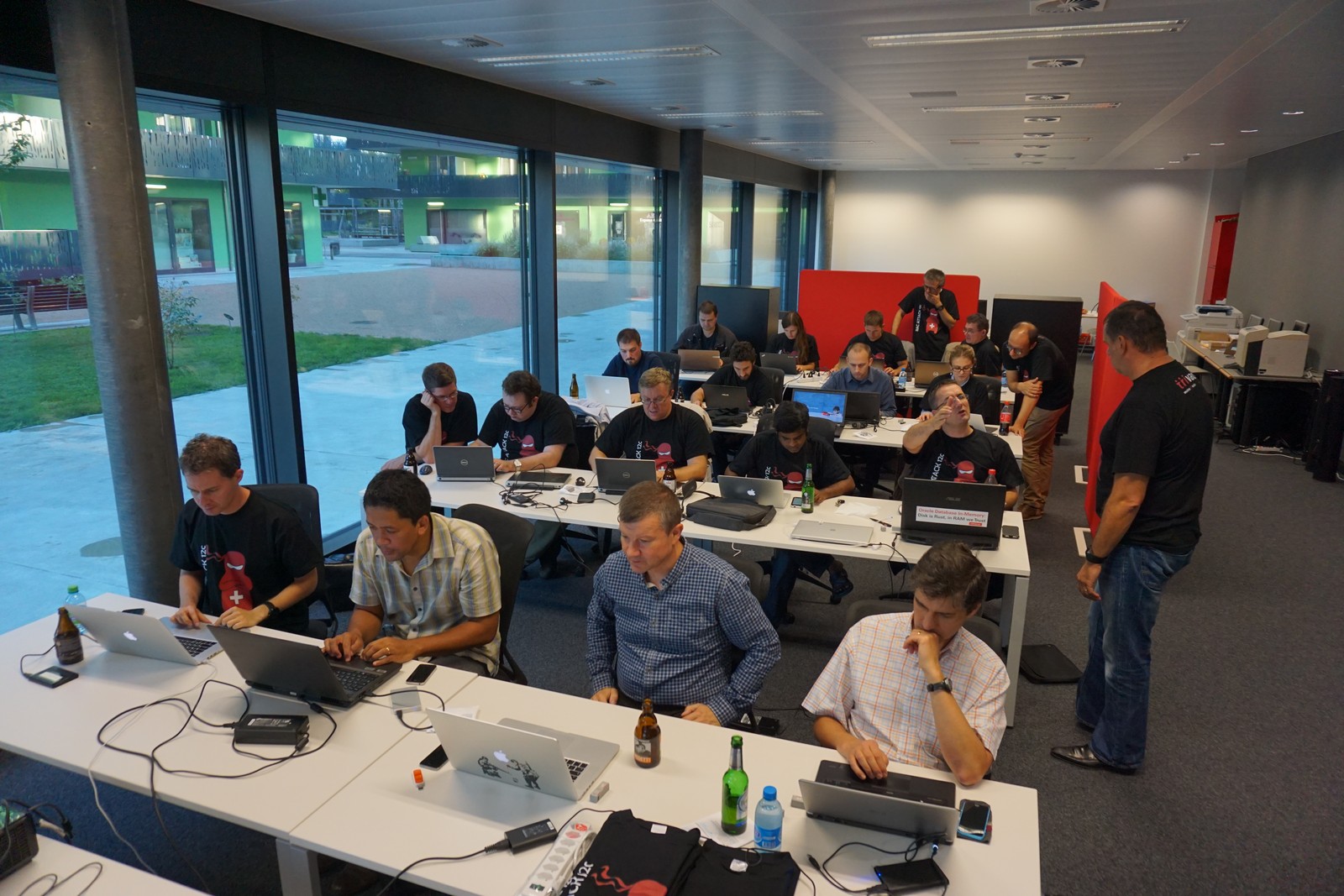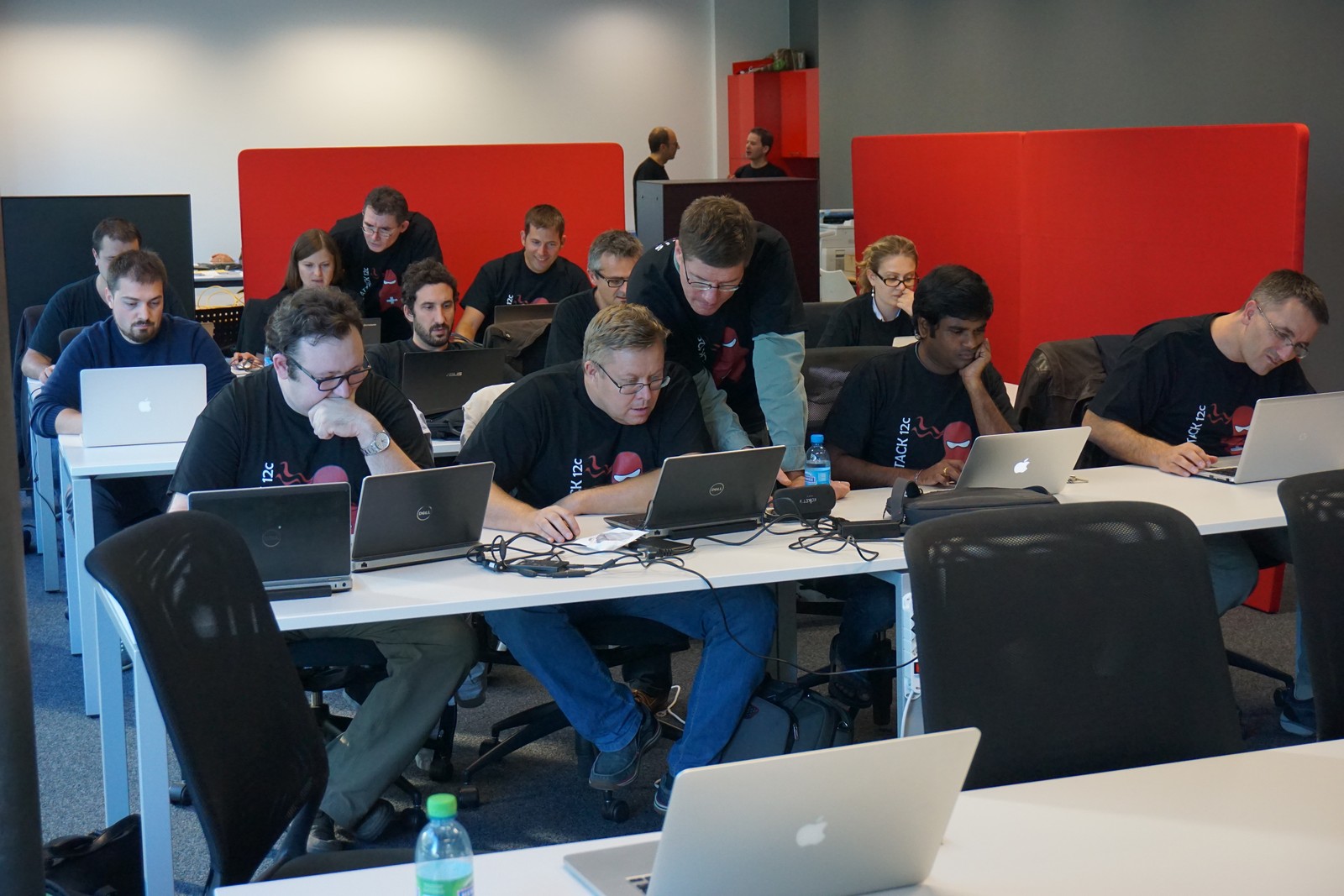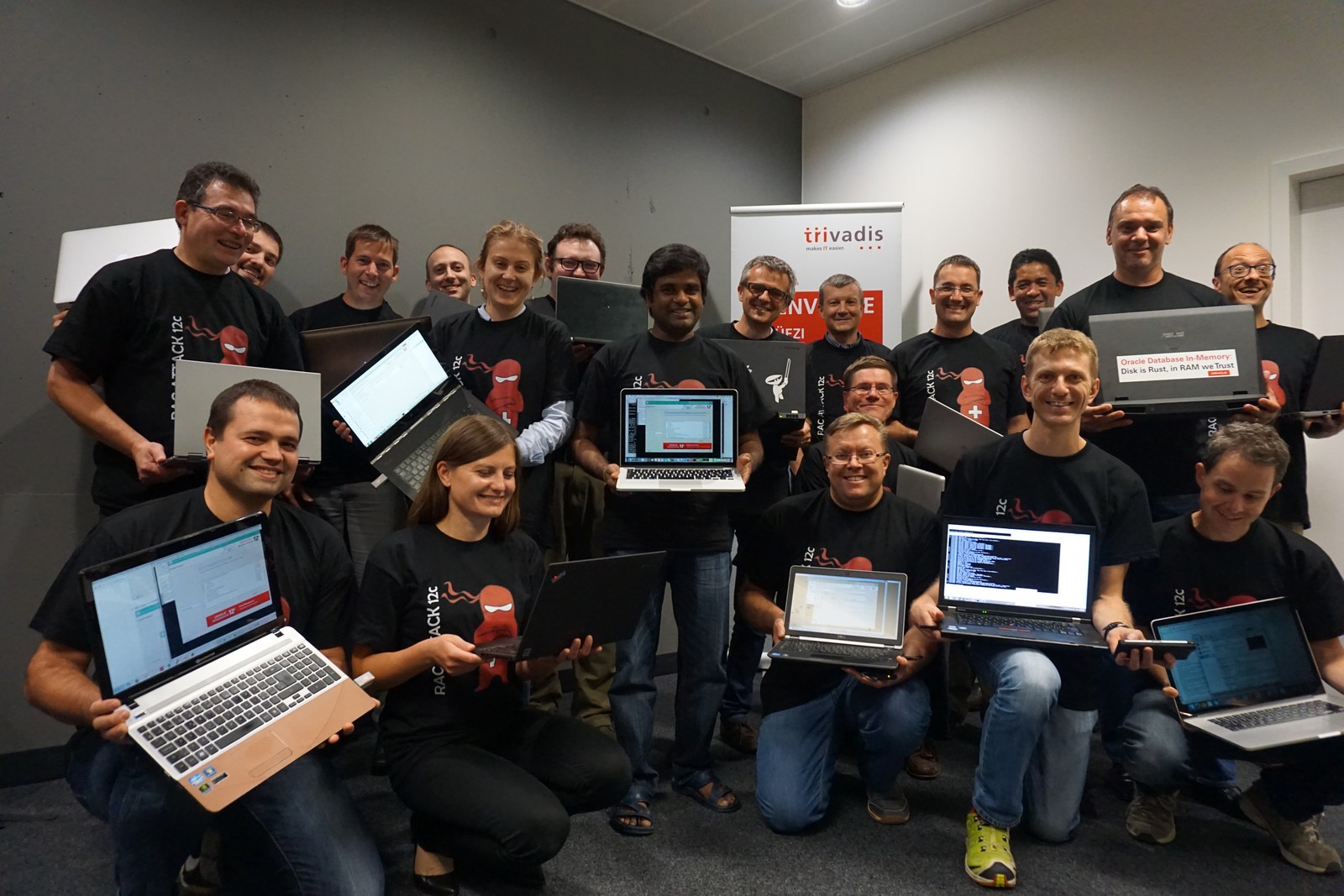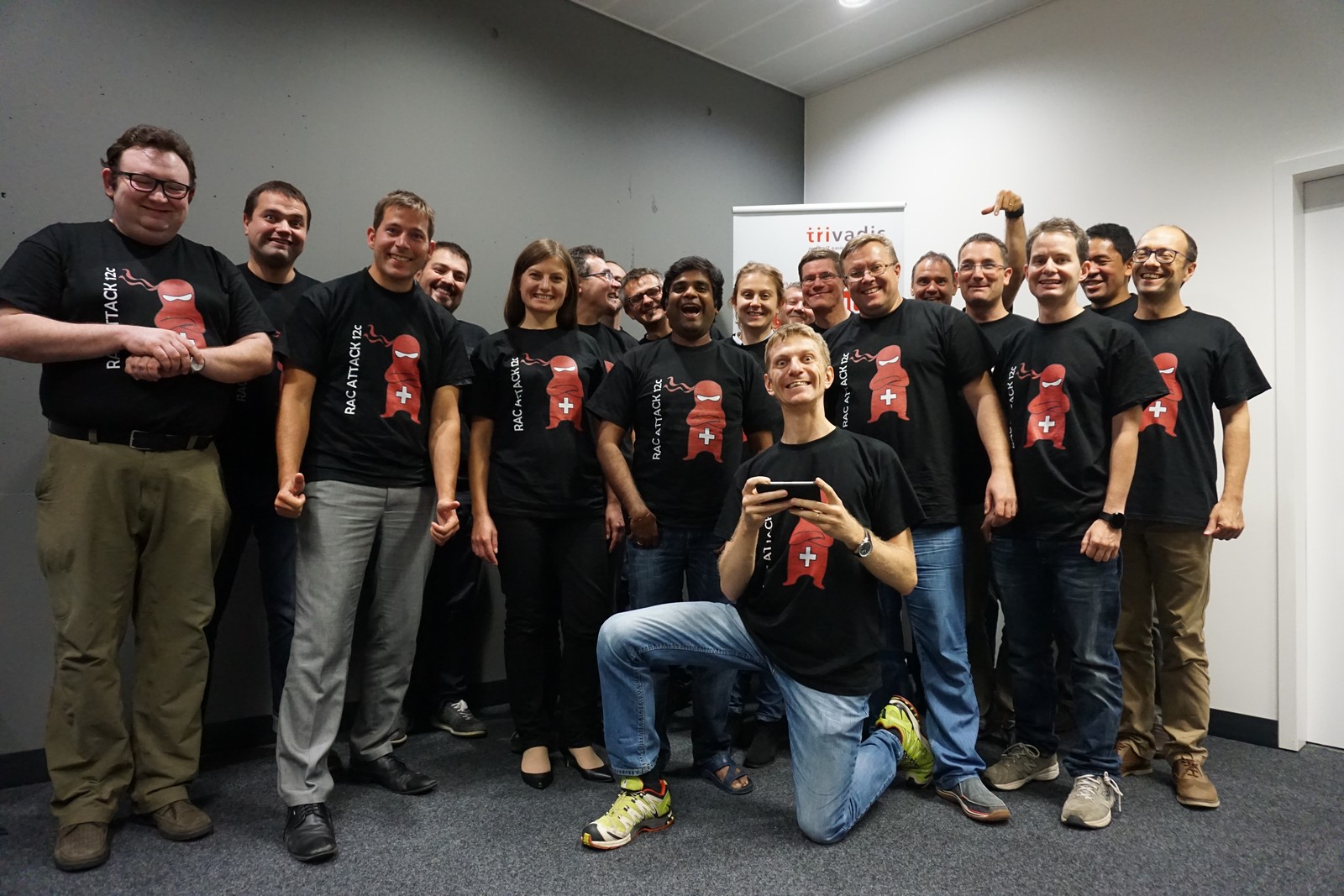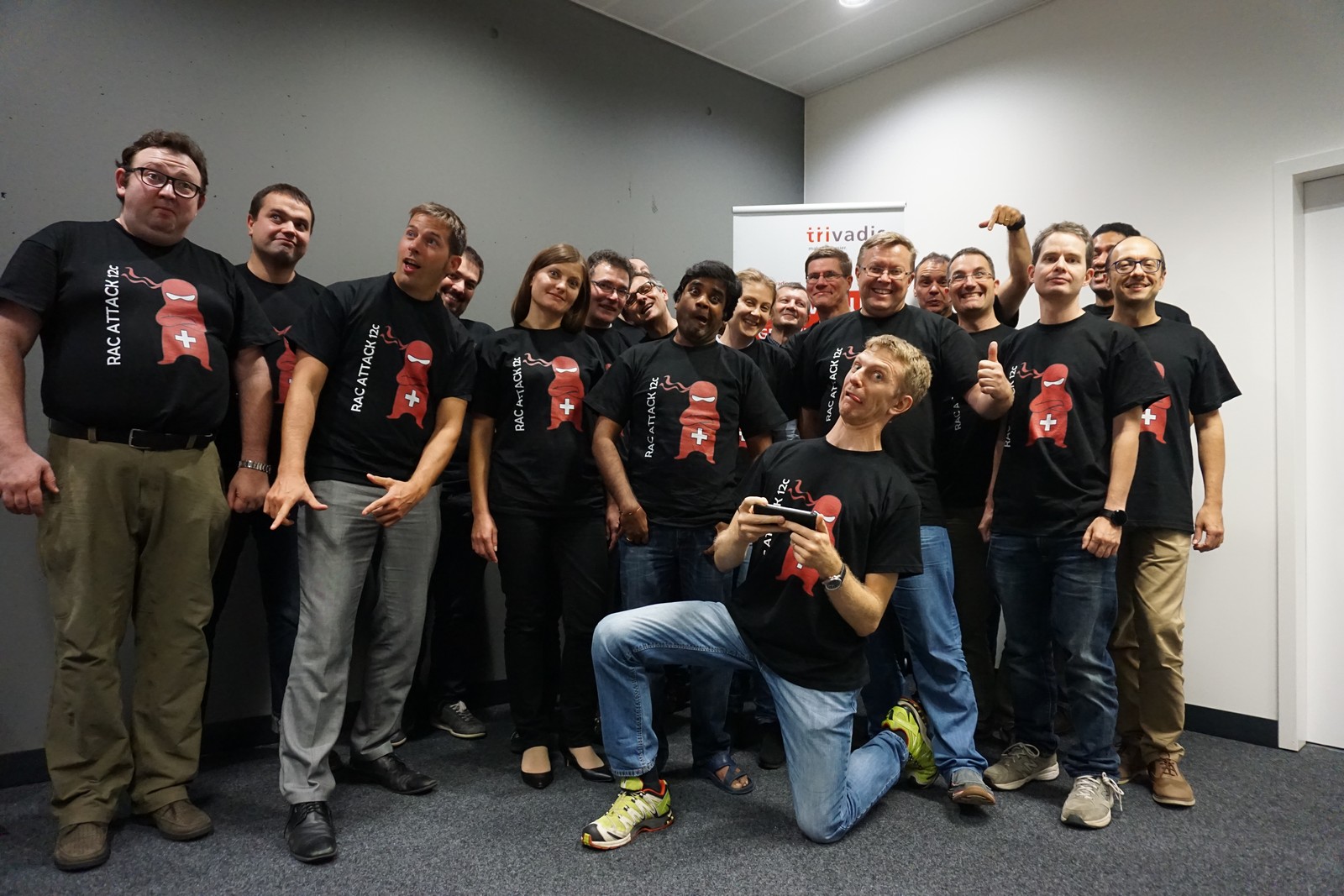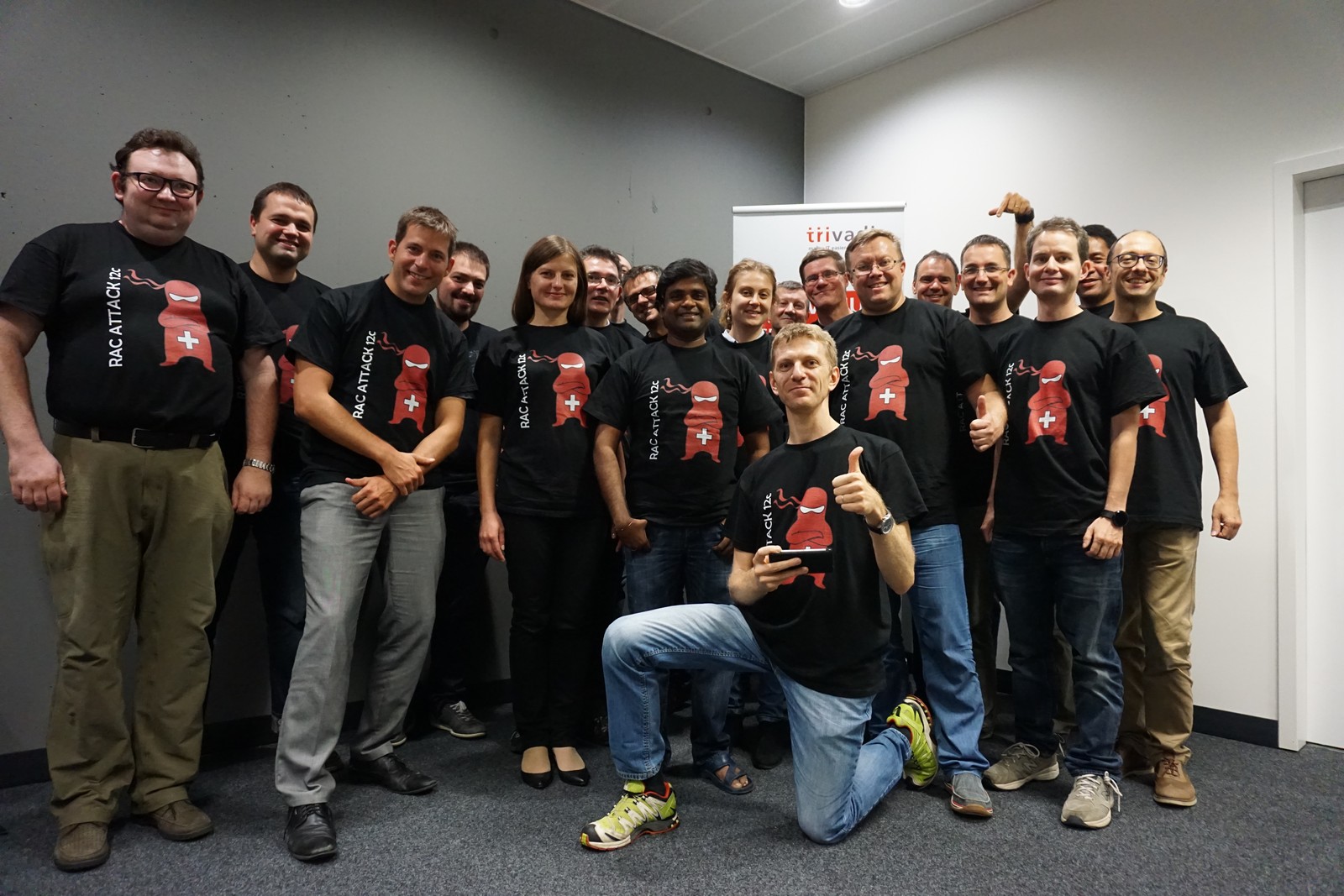 Looking forward to organize it again in one year! Thank you guys 🙂
—
Ludovico
The following two tabs change content below.
Ludovico is a member of the Oracle Database High Availability (HA), Scalability & Maximum Availability Architecture (MAA) Product Management team in Oracle. He focuses on Fleet Patching and Provisioning (FPP), MAA-optimized database lifecycle management, Cloud MAA and Online Reorganization.