The 2016 is ending, at least from the Oracle Community point of view. It has been tiring and exciting at the same time, so I would like to put some good memories together.
This post is mostly for me, sorry 🙂
February: Another nice Tech Event
Trivadis Tech Event is a great conference, sadly not open for everyone, but still a great one… Got two (or three?) talks there.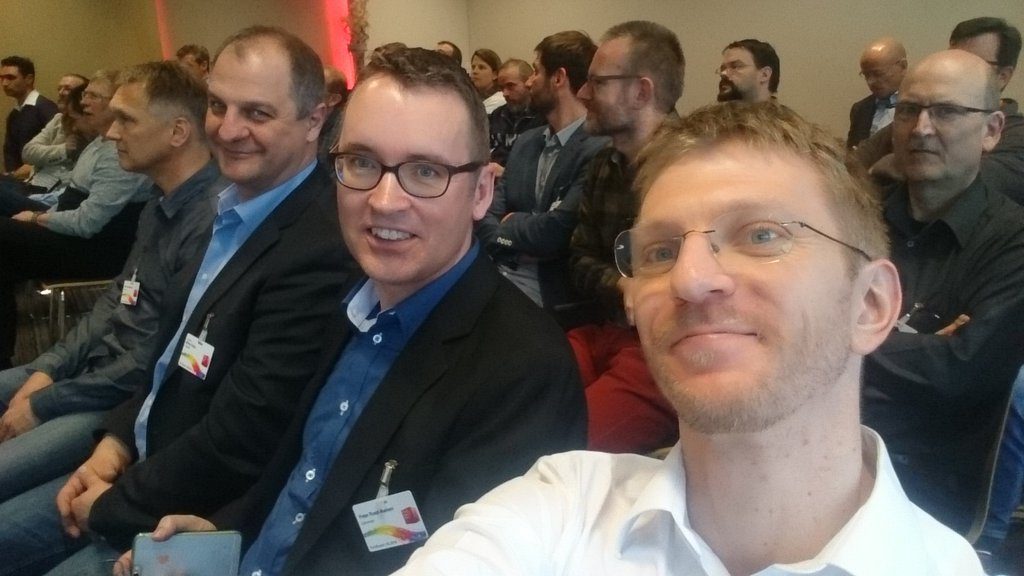 March: a good beer in good company
Nearby the CERN, in Geneva, with a few good friends and big technologists:-)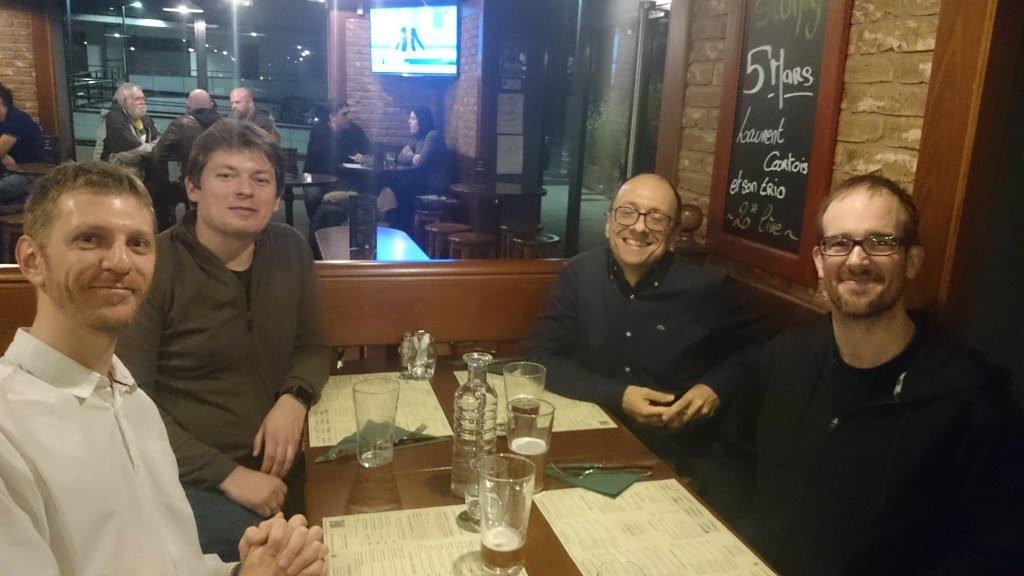 March again: That ACE Director tweet
Welcome and congratulations to new #ACEDs @ludodba @csierra_usa @gokhanatil!

— Oracle ACE Program (@oracleace) 24 marzo 2016
May: The DOAG Datenbank 2016
One speech there… the first of many about "upgrading 300 databases  in 300 days". It was my first time speaking in Germany. 🙂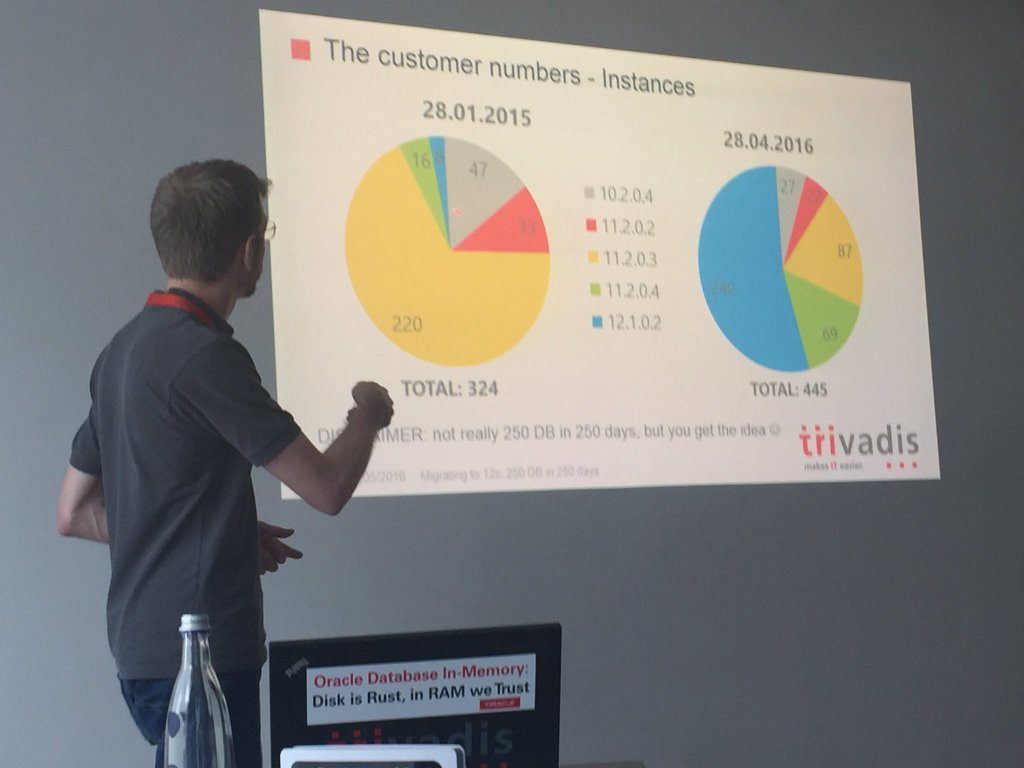 May again: The Italian leg of the OTN EMEA Tour
The OTN tour has been a great starter for the activities of the Italian Oracle User Group (of which I am one of the founders). It was great to discover that the interest for Oracle Database in Italy is still high (we got almost 60 people: that is huge for a first event, IMO).
We had Mark Rittman (before he became famous :-D), Christian Antognini, Frits Hoogland and Mike Dietrich!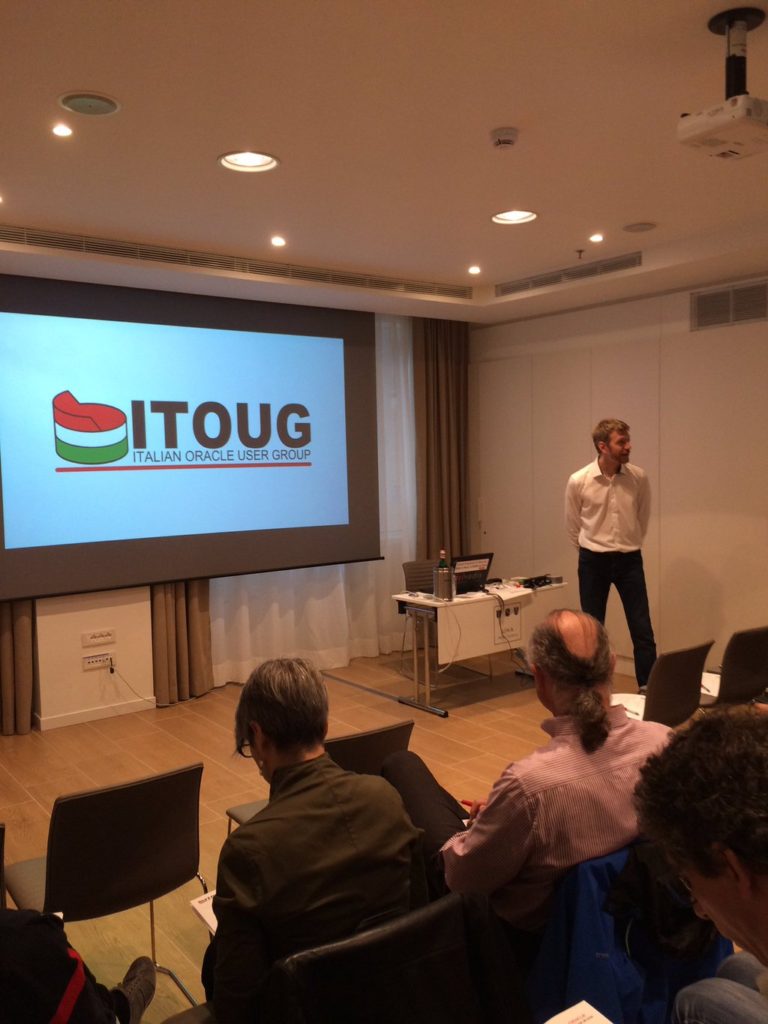 September: the ACED briefing, Oracle Open World and three spare days at Yosemite
It was my first time at the ACED briefind (key word: #cloud 😉 ) and also the first at Oracle HQ. It's like going to Disney World, but the attractions are a little more scary 😀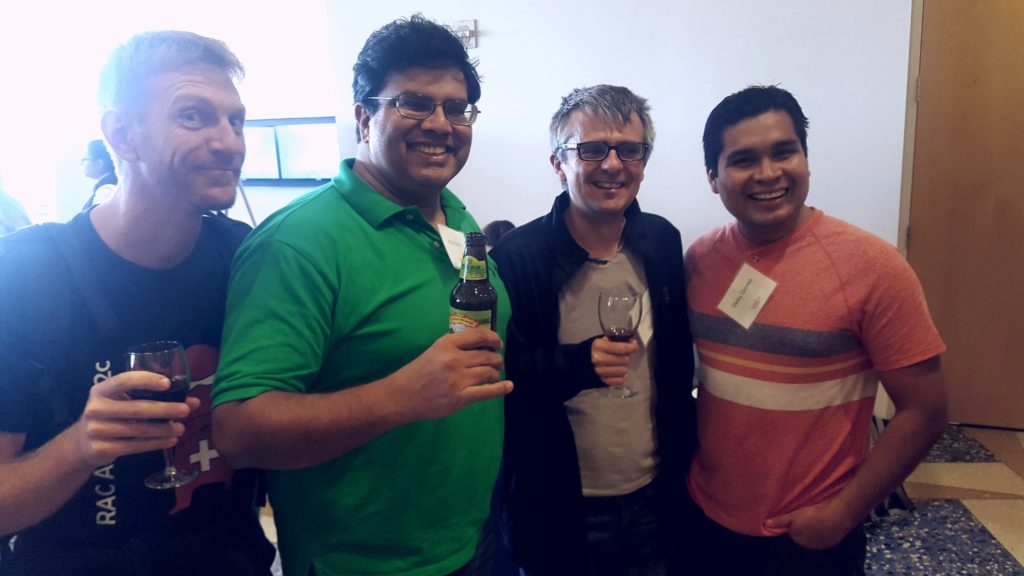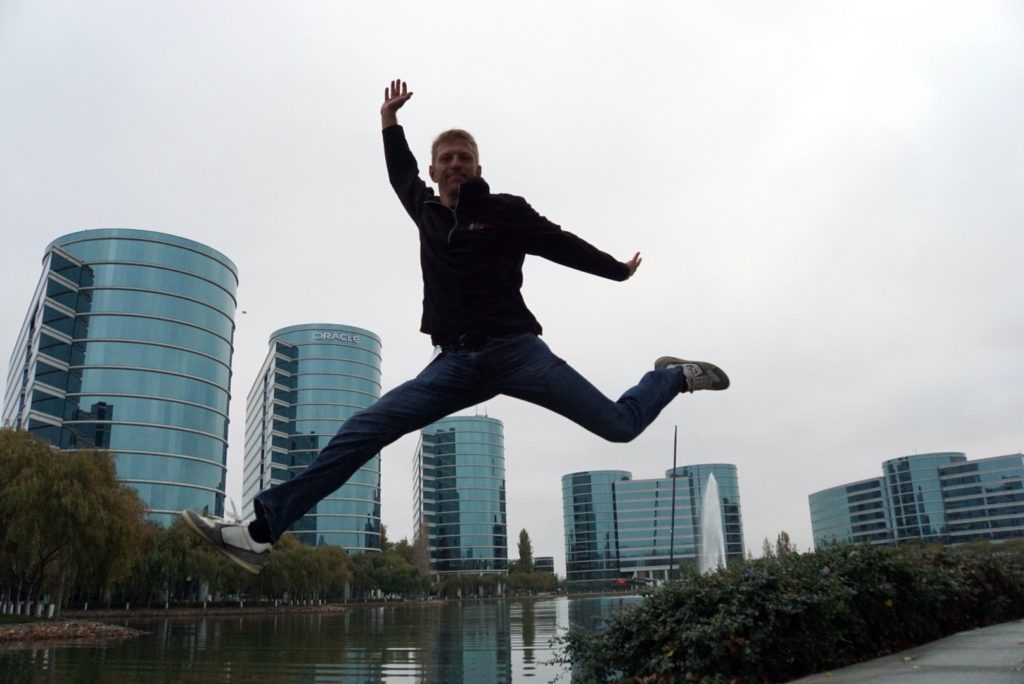 The Yosemite was also incredible. In a single day of trekking, I scored 42k steps, 31km, +1200 vertical meters…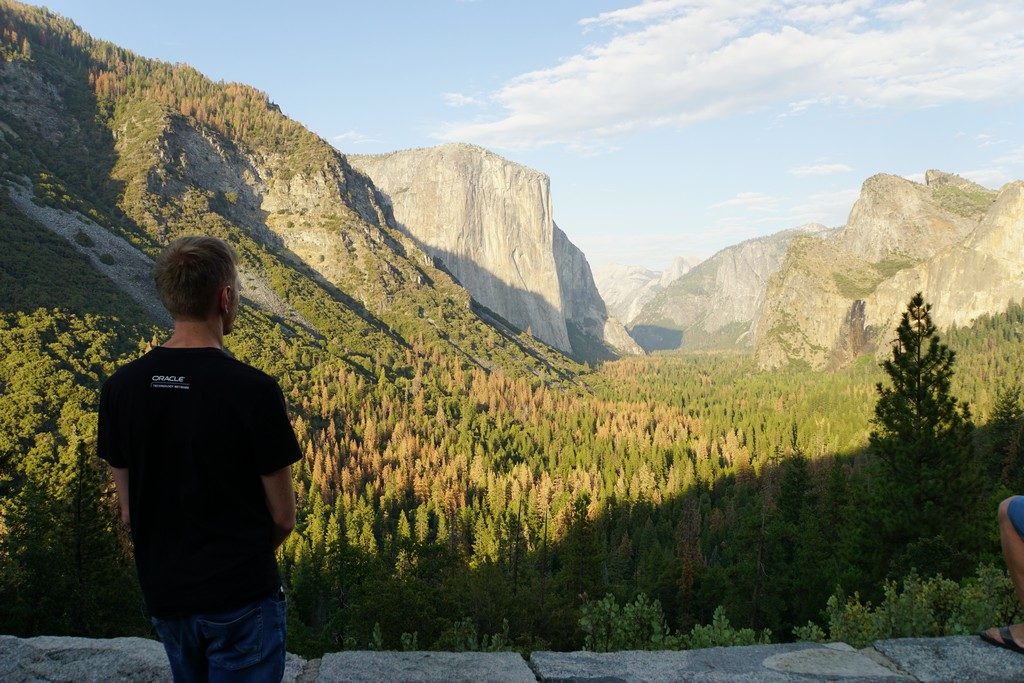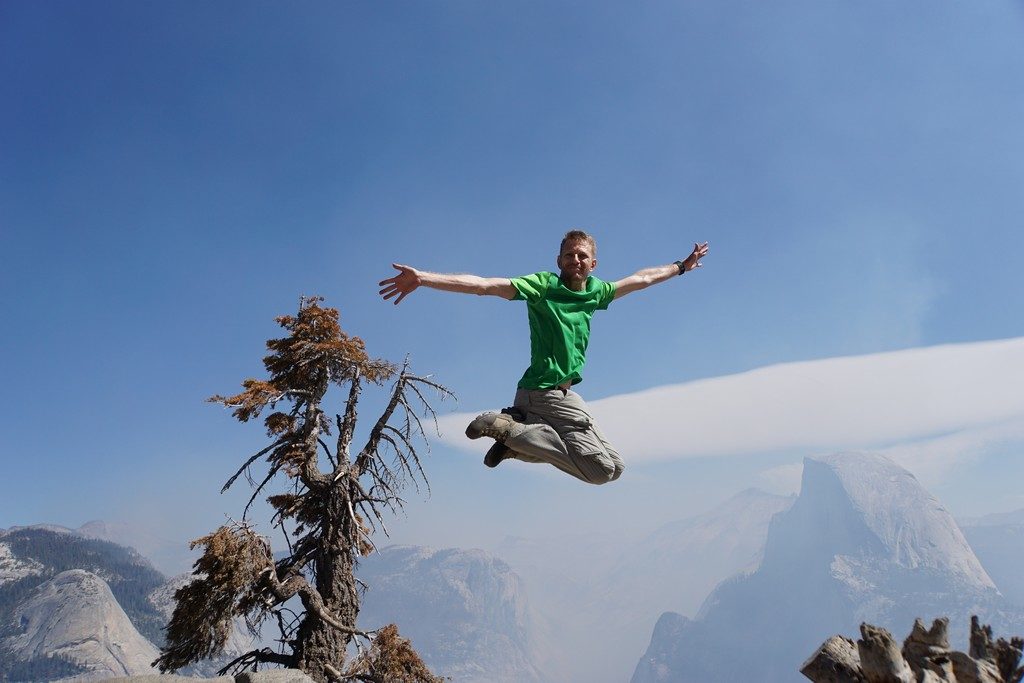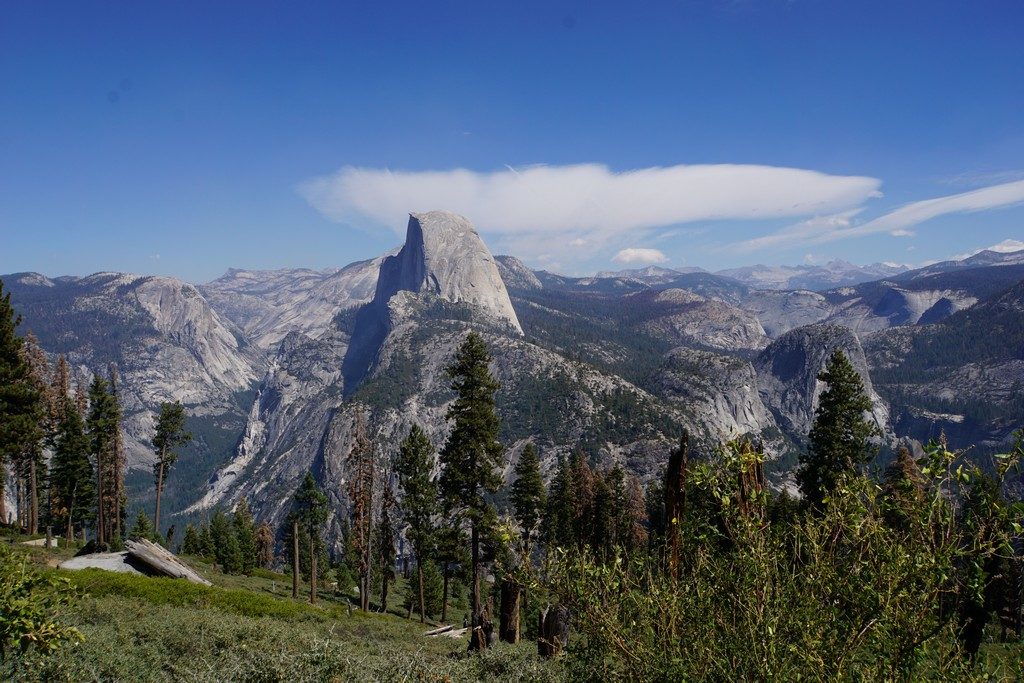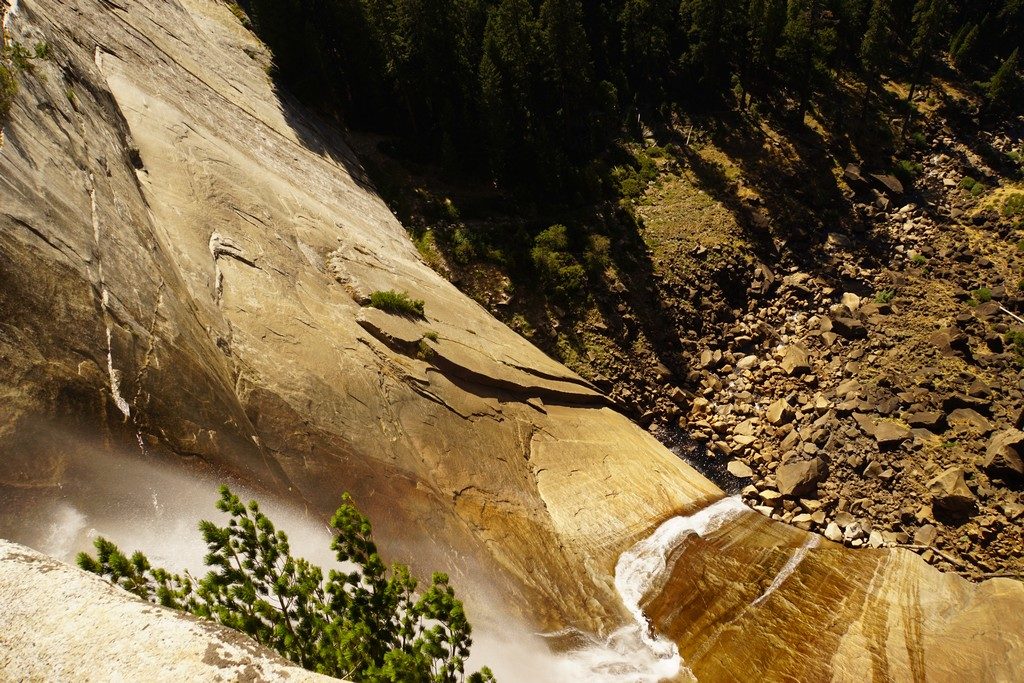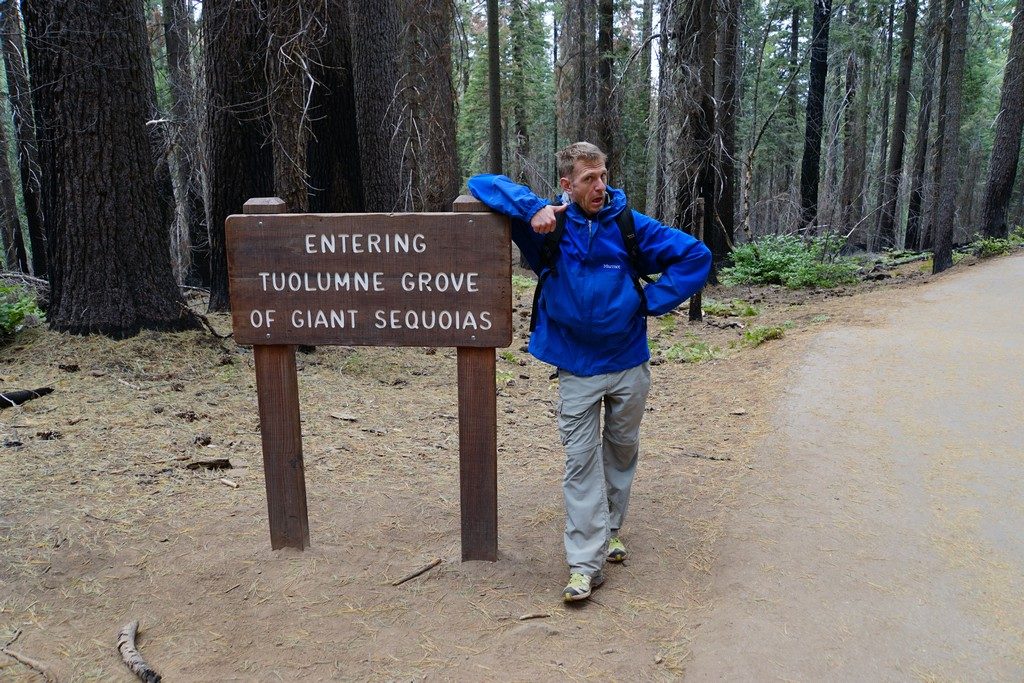 October: the great OTN Nordic Tour
That was fun, but incredibly tiring. 4 days in a row, 4 countries, 4 fligths, 4 different currencies, 4 ACE Directors and now 4 friends 🙂
I did not know very well Joel and Martin  and I did not know John at all. They are great people and I enjoyed a lot the time spent with them (and the beers :-D).
Copenhagen
Stockholm was the last leg, I did it with John only. There I spent the rest of the week-end (the event was on Friday). I love Stockholm so much! Perhaps my favorite city (for sure in the top 5). I have also got a good whisky as speaker gift 😀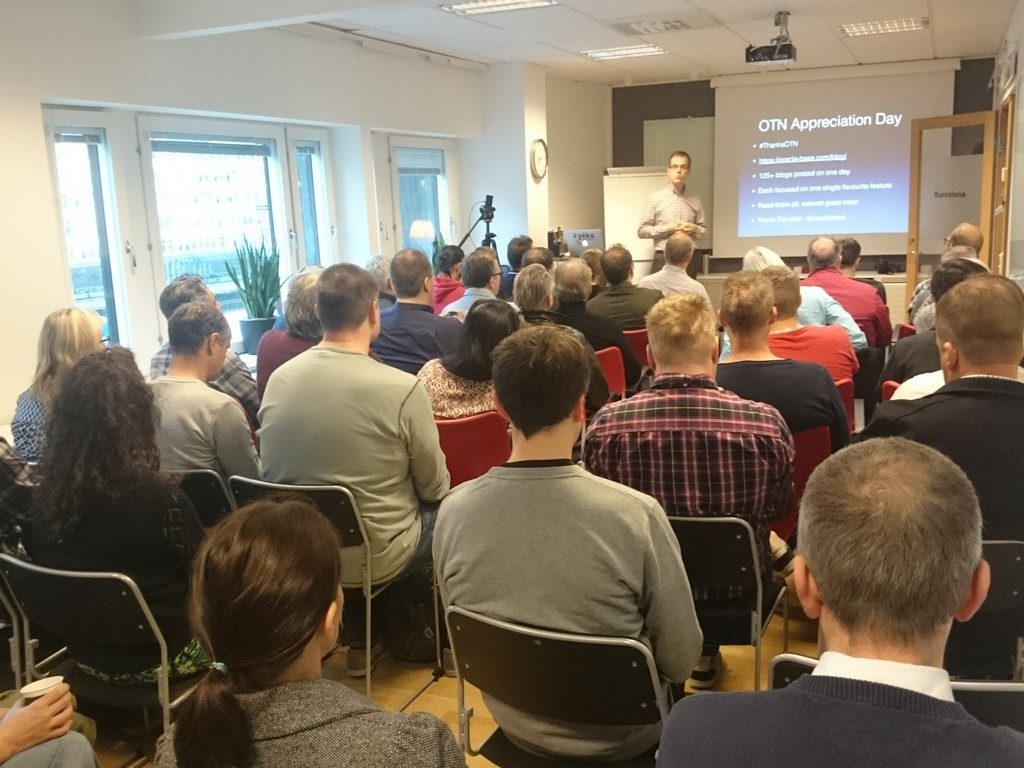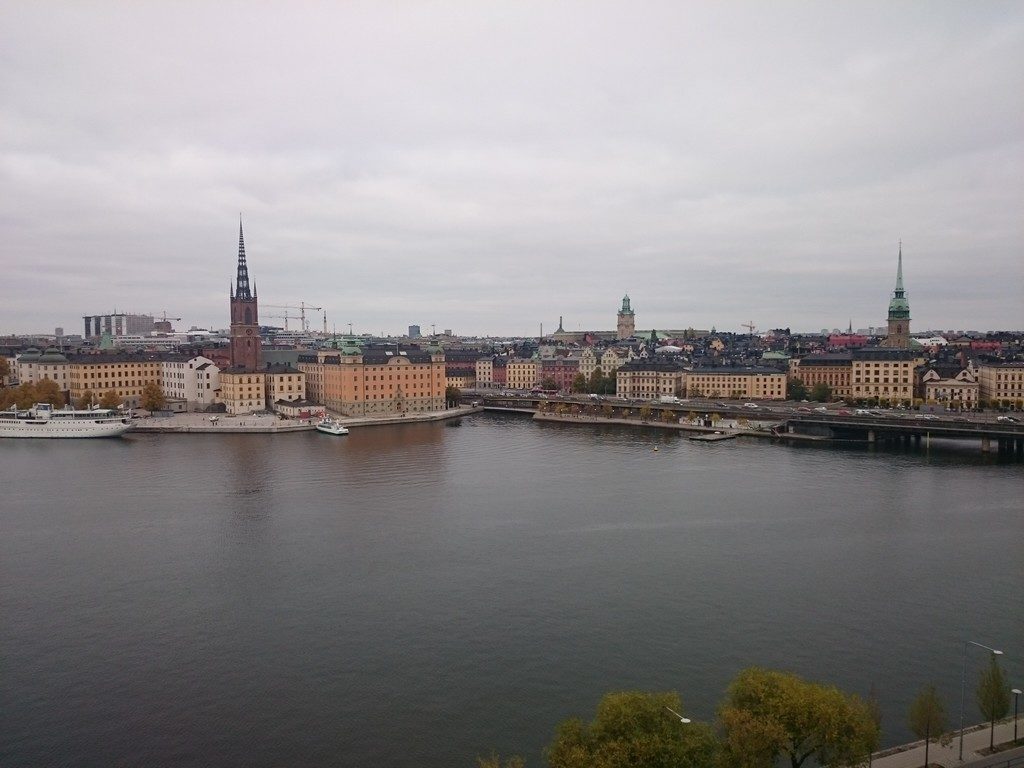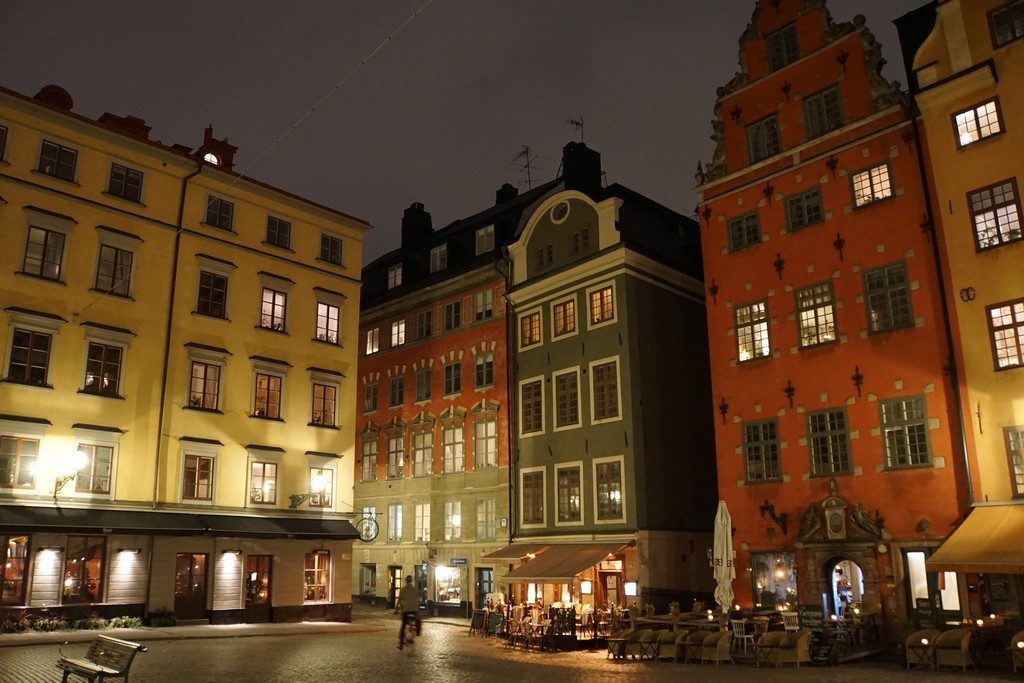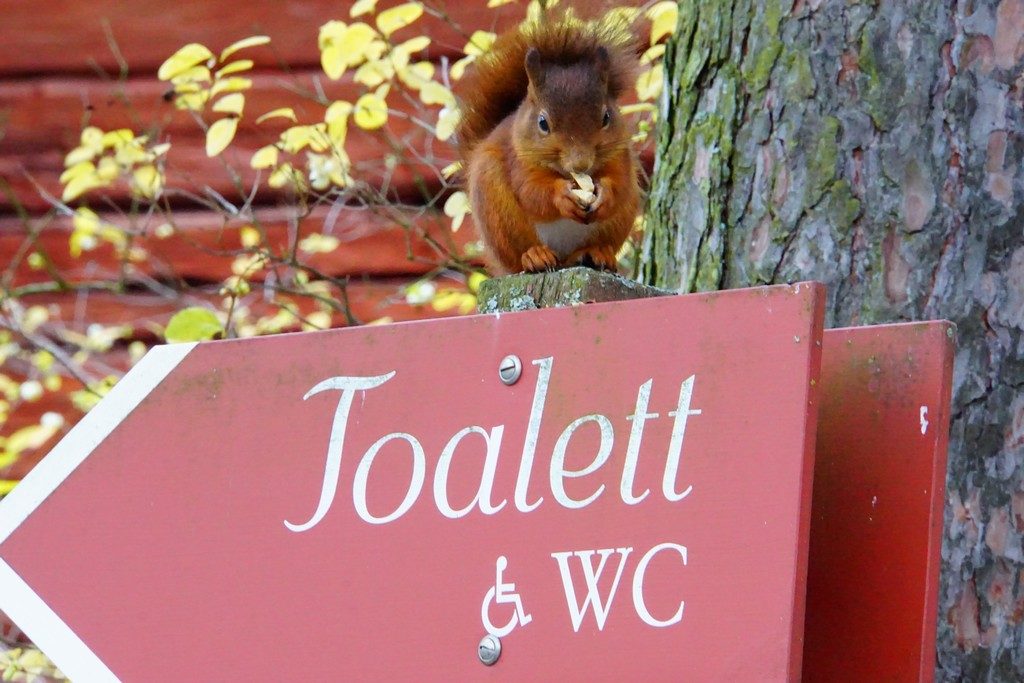 November: thesecond Italian Oracle User Group Event

We had again 60 people. In november I have also been speaker along with Christian Antognini, Mauro Pagano, Francesco Renne and Francesco Tisiot.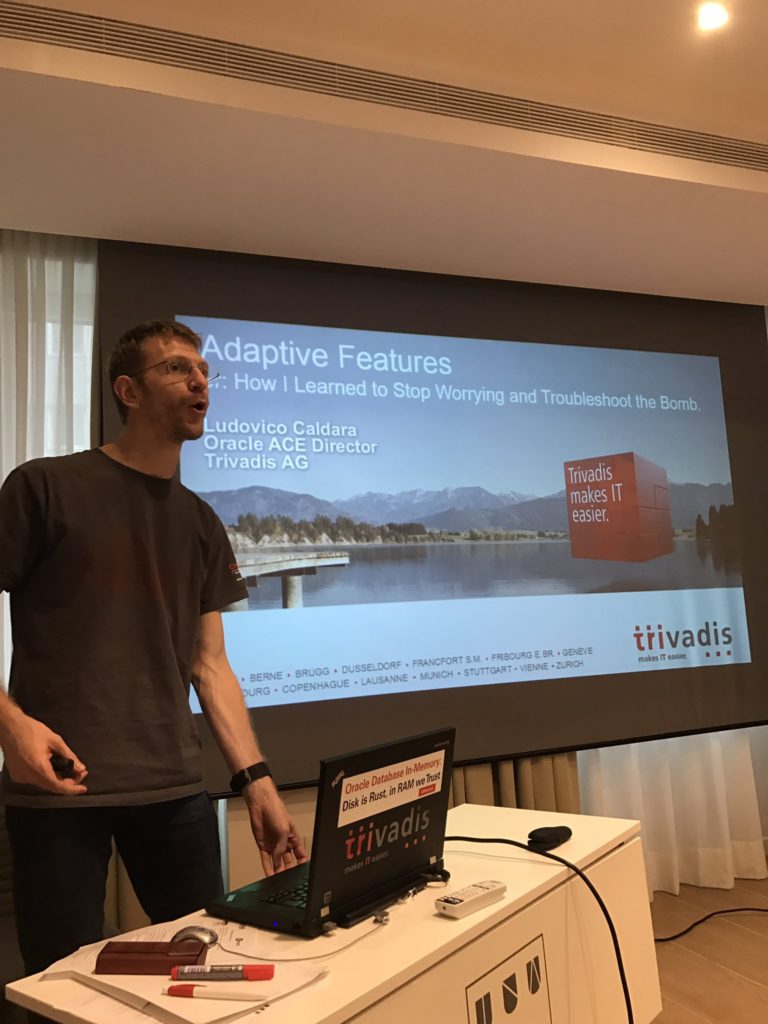 November again: the DOAG
Definitely the best conference in Europe 🙂 It was my second time there and first one as speaker.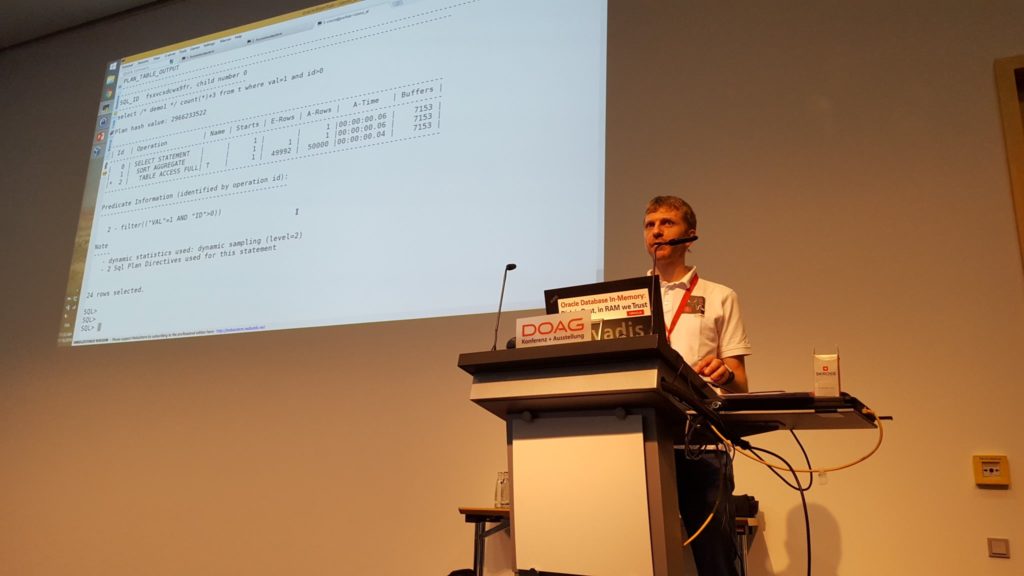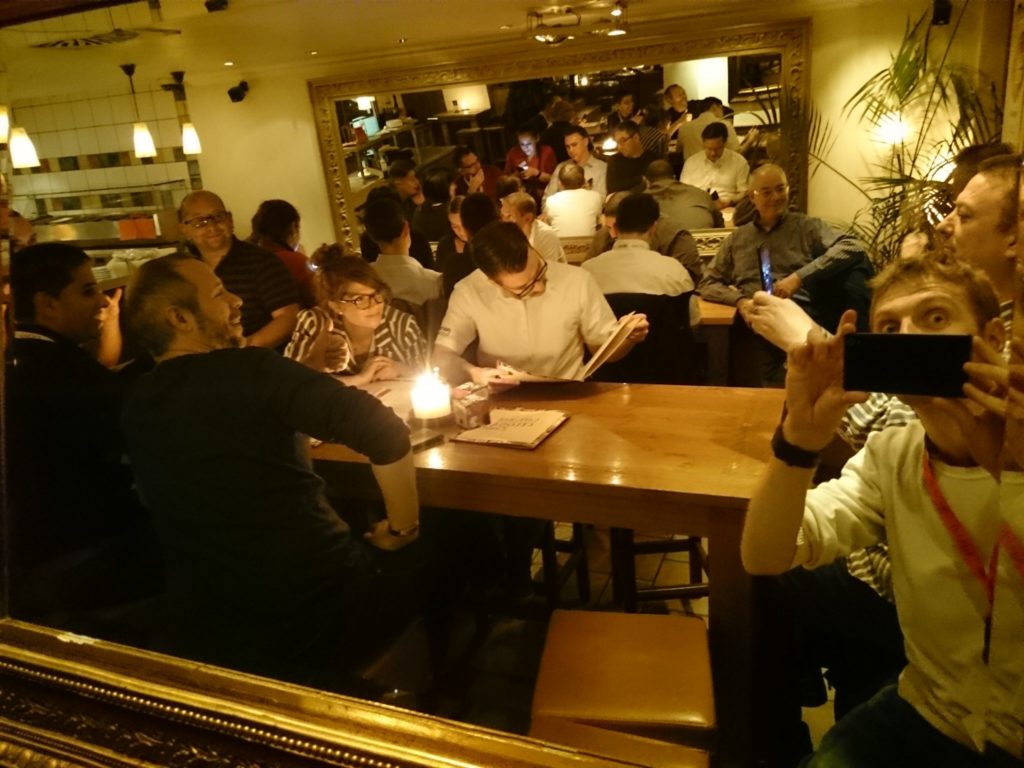 November again: the Swiss Data Forum

It has been a great single-day event in Lausanne, not database centric but DATA centric, about Data, IoT, Big Data, Data Science, Deep Learning… I had one speech there.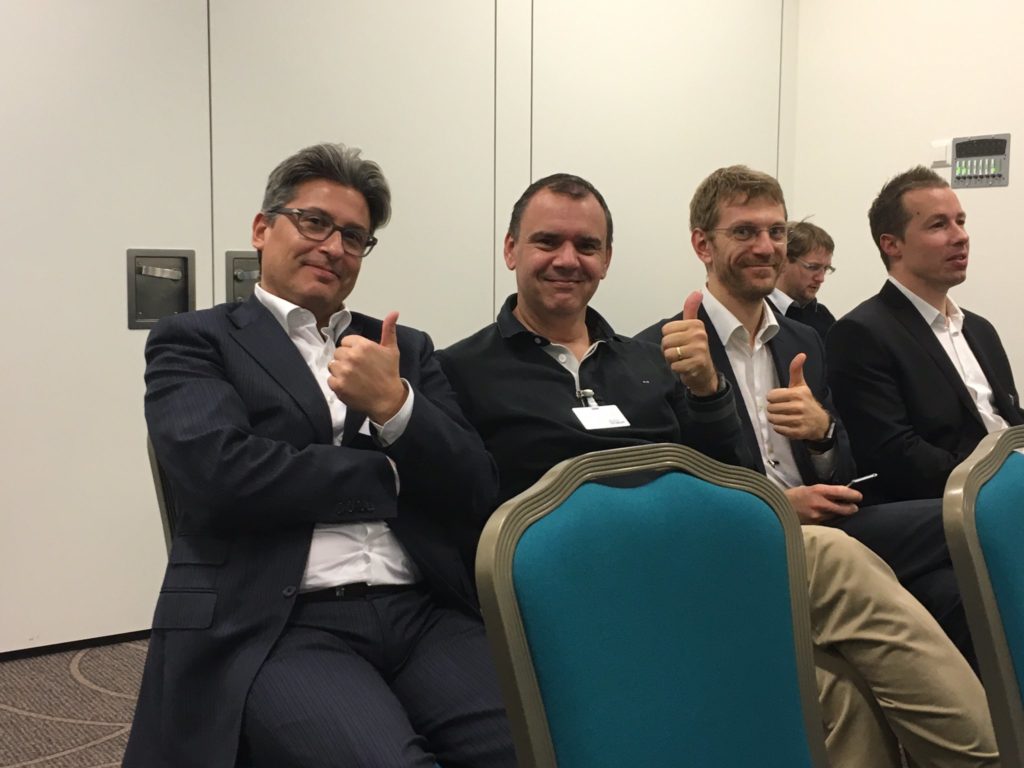 December: the UKOUG Tech 16
Two final speeches at UKOUG in Birmingham. It was fun again, but the last day I did fell sick 🙁 (and some how I am still recovering).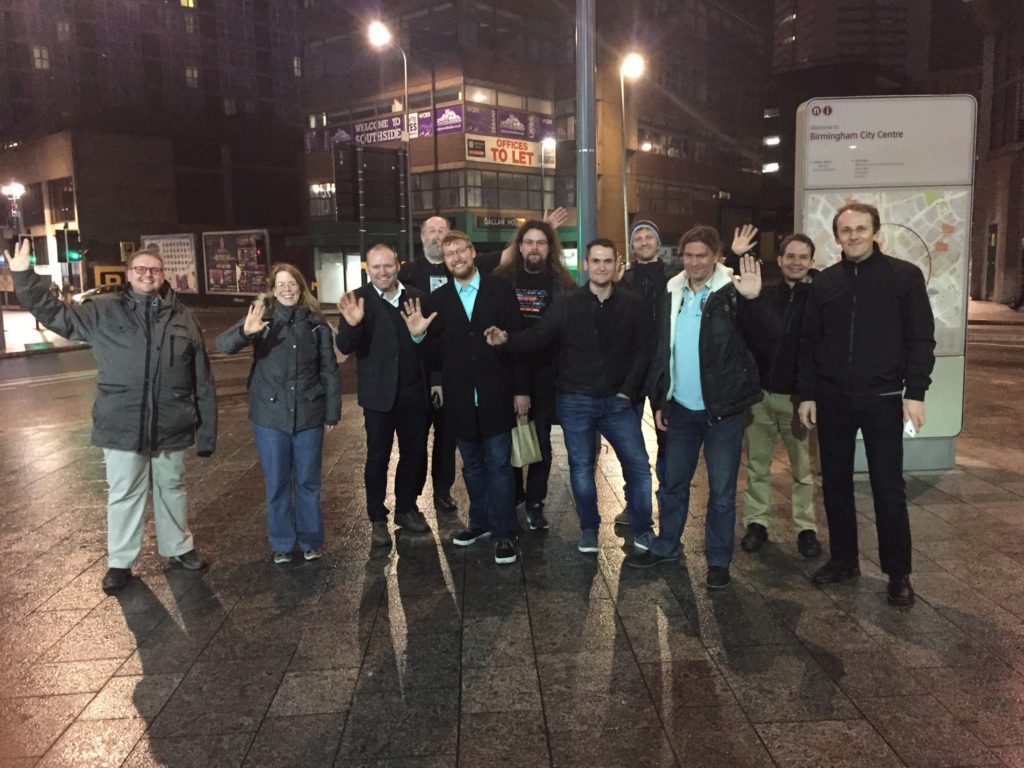 Plans for the 2017
I have got accepted for the IOUG Collaborate, but because of the many duties and all the recent travel, I have not confirmed my sessions (ouch, it is the first time that I do this, next time I will submit more carefully), so Open World will likely be my only US trip next year.
I look forward to submit for DOAG events again, speaking at SOUG (it's already planned: 18th and 19th of May), and organizing at least two more events for the Italian Oracle User Group.
Happy New Year! 🙂